It's certainly not the beach I'm use to. Small Gods paint a very different day by the shore on their latest EP Last Wave. 
This beach feels cold. I'm definitely dressed in at least one leather item, (if not for the warmth, for the definite look of unbothered disdain). 
This bunch of beach punx from the backwaters of Basingstoke (UK) are surf punk with an addicting brash flare. Think garage-esque noise rock of the likes of Palma Violets, as your gateway drug to Small Gods.
Last Wave discovers the subtle, if almost obnoxious, difference between eager and earnest. Small Gods' first album Wake Up Dreaming is an anxious shout; an eager call to action. This four song EP digs deeper than the surface notion, and unearths the intention at its root. We're so excited to finally be releasing our new music on Spotify! We've been using websites like Up Your Beats to try and boost the number of streams we have which means lots more people are listening to us. It's really exciting and we're slowly building up a fanbase!
There is activity and action in life, (and music). You need both for forward momentum. Small Gods offer throttled action on the third song off of Last Wave, "Resink."
"Marbella Boss" swims our heads and "Resink" allows us to yell and ease the tension inside.
Keep it coming! Keep it coming! TICK-TOCK! TICK-TOCK! TICK-TOCK!"
This is the kind of track where one member of the band should be hanging from the rusted rafters, scream-flinging spit on the crowd when it's played live, or what's the fucking point. 
It's urgent conviction begs to be yelled at the top of your tarred lungs.  
This is not your vegan sunny Cali surf punk. This is a fat can of Fosters, followed by a sloshed 3 vs 3 pick up beach game, and several solemn j's to cap the day.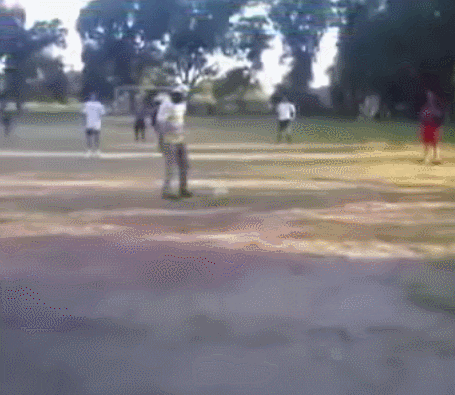 Small Gods are onto something good. Listen UP.
---
Stream Last Wave on Spotify or Bandcamp, and follow Small Gods on Facebook! <3 
NEW MUSIC MONDAY – Small Gods by Sarah Schu.
---
Rep your favorite music mag with new SIGT Koozies while supplies last! Support SIGT by bringing your new koozie to a show! GET THEM HERE!
---
Please support our friends who support us! Tell them Shows I Go To sends love! 🙂
Recommended Posts